At Stuart Chiropractic Health Center, we believe that chiropractic care is the best natural way to keep you and your body "active and healthy"! By focusing your care on removing nervous system interference, we are able to help you function exactly how you were designed to!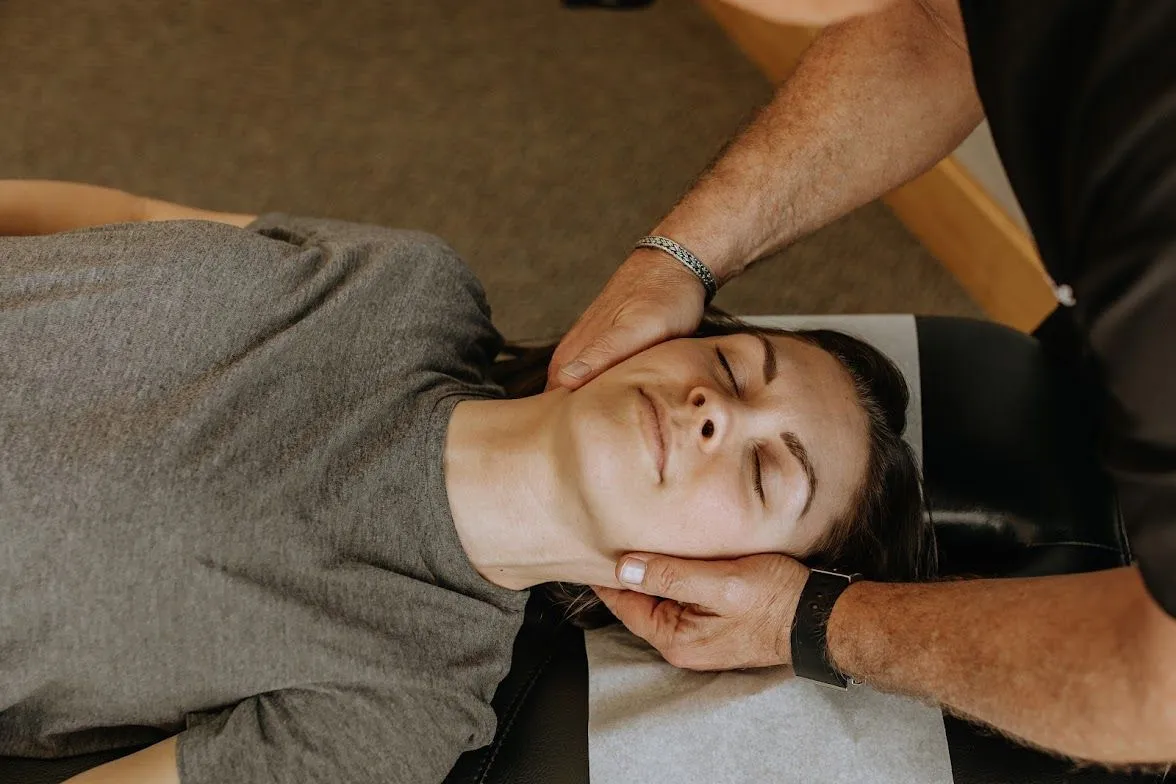 Our specialized approach is to care for:
Back Pain

Migraines & Headaches

Sciatica

Degenerative Disc Disease

Auto, Sport, Personal Injury

Adult and Children Ear Infection

Neck Pain

Whiplash

Wellness

Pain Relief

Carpal Tunnel

Vertigo

Herniated Discs

TMJ

Spinal Adjustment

Pregnancy & Newborn Chiropractic

Family Chiropractic

X-Ray Capabilities On-Site

Why X-Rays? To see is to know, to not see is to guess...And we do not guess about your health!
---
Dr. Stuart believes in offering care that is specific and tailored to each individual patient. We don't subscribe to a "one size fits all" model at our practice. Dr. Stuart's technique are hands on, gentle, and effective for patients of all ages.
Techniques and therapies offered:
Specific Prone Adjusting
Gonstead Adjusting
Diversified Adjusting
Needleless Acupuncture
Electrical Stimulation
Intersegmental Traction
Pre-natal & Post-natal Care
Learn More About Your Options
If you would like to learn more about how chiropractic care can help you and your family, contact us today to schedule your complimentary consultation! We can't wait to have you experience the Stuart Chiropractic Health Center difference!